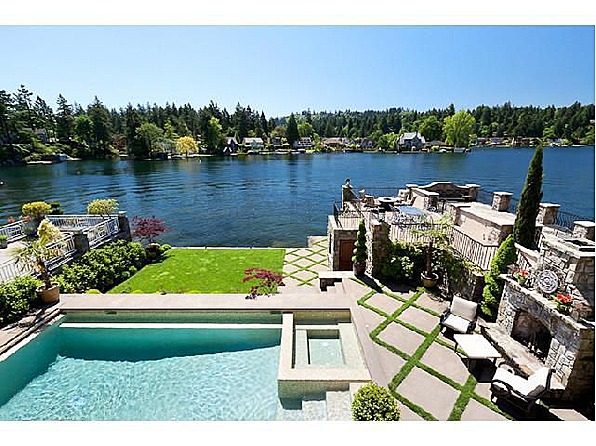 Overview
Lake Oswego is a refined township on the west bank of the Willamette River. It is situated around the serene lake that gives the community its name. The city offers a host of cultural and recreational facilities, including 24 parks, an amphitheater, a swim park, a public golf course, indoor tennis facility and outdoor swim park. Lake Oswegans have made substantial investments in education with renowned institutions like Lake Oswego High School, Marylhurst University, Riverdale, and Lewis and Clark College all in the surrounding area. The Lake Oswego School district has some of the highest graduation rates and school performance ratings in the region. Lake Oswego offers peaceful living with an upscale downtown business and shopping area near lakeside Millennium Plaza Park.
Lake Oswego Listings
Under $100,000 $100,000-$200,000 $200,000-$300,000
$300,000-$400,000 $400,000-$500,000 $500,000-$600,000
$600,000-$700,000 $700,000-$800,000 $800,000-$900,000
$900,000-$1,000,000 Over $1,000,000
Neighborhoods
There are multiple neighborhood associations scattered throughout Lake Oswego. These organizations include Blue Heron, Bryant, Country Club-North Shore, Evergreen, First Addition, Forest Highlands, Glenmorrie, Hallinan Heights, Holly Orchard, Lake Forest, Lake Grove, Lakewood, McVey-South Shore, Oak Creek, Old Town, Palisades, Rosewood, Uplands, Waluga, and Westridge.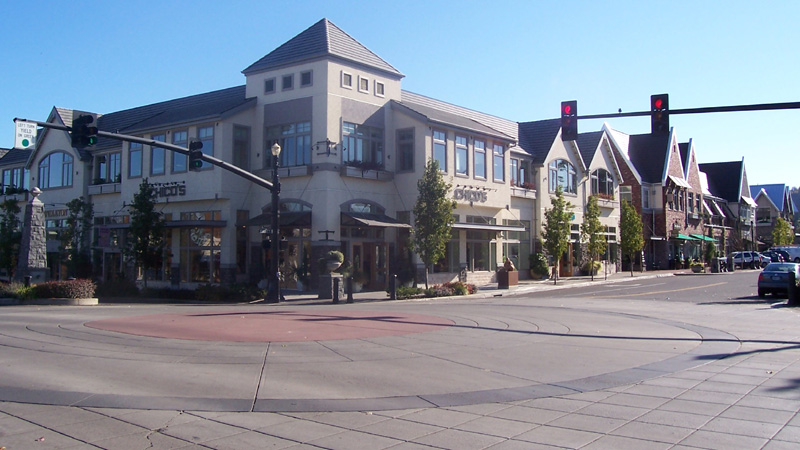 Events
Lake Oswego plays host to a number of notable events throughout the year. First Fridays are a major event during the summer months, providing accomplished local artists and chefs an opportunity to present their offerings to the city at Millennium Plaza Park. The Lake Oswego Farmers' Market provides a European style market that showcases some of the region's finest agricultural products. Lake Oswego Public Library puts on multiple events throughout the year showcasing different authors, performing artists, festivals and much more.
Schools
Elementary Schools: Bryant Elementary School, Exploration Learning School, Forest Hills Elementary School, Hallinan Elemntary School, Lake Grove Elementary School, Lake Oswego Montessori School, Oak Creek Elementary School, Palisades Elementary School, River Grove Elementary School, Uplands Elementary School, and Westridge Elementary School
Middle Schools: Lake Oswego Junior High School, Our Lady of the Lake School, and Waluga Junior High School
High Schools: Lake Oswego High School, Lakeridge High School, and Westside Christian High School
See the Lake Oswego School District Website
Zip Codes
97034, 97035
You May Also Like