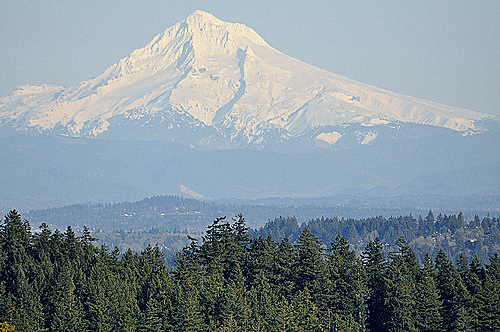 Overview
Tigard is a city just to the southwest of Portland. It experienced boom times in the early 20th century, leading to the rapid expansion of the downtown area on Main Street which the city is still centered around. Countless restaurants, boutiques, and other shopping destinations occupy the downtown and surrounding area. Washington Square is one of the largest malls in the area and only a five minute drive from the downtown area. The city also boasts over 452 acres of local parks, making it an ideal location for those looking for great outdoor recreation throughout the year. Most notable is the Fanno Creek Trail area, which offers over 10 acres of walking and bikes paths to explore, and Hagg Lake, a popular summer getaway. If indoor pursuits are more to your liking, the newly-constructed Tigard Public Library offers a host of multimedia resources, lectures, discussions and much more.
Tigard Listings
Under $100,000 $100,000-$200,000 $200,000-$300,000
$300,000-$400,000 $400,000-$500,000 $500,000-$600,000
$600,000-$700,000 $700,000-$800,000 $800,000-$900,000
$900,000-$1,000,000 Over $1,000,000
Neighborhoods
Neighborhood communities include Bonita, Bradley Woods, Crestwood, Bull Mountain North, Bull Mountain South, Greenburg, King City, Metzger, Mountainview, Quail Hollow, Riverview, Summerfield, Summerlake, Tigard, and Walnut Grove.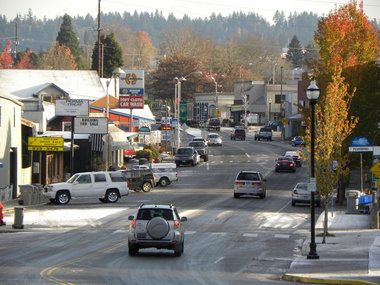 Events
Tigard hosts a range of cultural events throughout the year. The Tigard Area Farmers' Market is held every Saturday during the Summer near Pacific Highway. Broadway Rose Theater Company puts on a variety of shows throughout the year at different venues across the Tigard area, including the recently renovated New Stage, which became the company's permanent home in 2008. The local library holds various events for local authors, artists, and notable figures in the community.
Schools
Elementary Schools: Albert Ridger, Bridgeport, Edward Byrom, Tigard, Deer Creek, Durham, James Templeton, Mary Woodwood, Metzger, and Tualatin.
Middle Schools: Fowler, Hazelbrook, and Twality.
High Schools: Tigard High School, Tualatin High School.
See the Tigard School District Website
Zip Codes
97008, 97035, 97223, 97224
You May Also Like