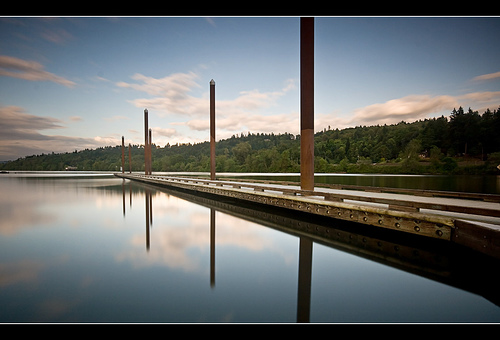 Overview
Located just 12 miles south of downtown Portland, the peaceful town of West Linn is nestled along the western bank of the Willamette River. West Linn is known locally as the "City of Hills, Trees, and Rivers" and it is no mystery why. The city holds a diverse array of parks and outdoor areas throughout the city limits, perfect for those looking for a slice of nature in their day-to-day lives. One of the most notable landmarks in the area is Willamette Falls, and the easy access to bodies of water has made the area a preferred destination for outdoor recreation. In the heart of the city lies a vibrant collection of refined grocery stores, shopping centers, entertainment and much more. It's also only a short drive from West Linn to some of Oregon's most renowned wine country. A perfect balance of upscale urban living and small town charm, West Linn is a premiere destination in Oregon.
West Linn Listings
Under $100,000 $100,000-$200,000 $200,000-$300,000
$300,000-$400,000 $400,000-$500,000 $500,000-$600,000
$600,000-$700,000 $700,000-$800,000 $800,000-$900,000
$900,000-$1,000,000 Over $1,000,000
Neighborhoods
West Linn is widely regarded as having some of the most desirable neighborhoods in the Portland Metro area. These neighborhoods include Marylhurst, Robinwood, Hidden Springs, Bolton, Rosemont Summit, Parker Crest, Sunset, Barrington Heights, Hidden Creek Estates, Tanner Creek, Savanna Oaks and Willamette.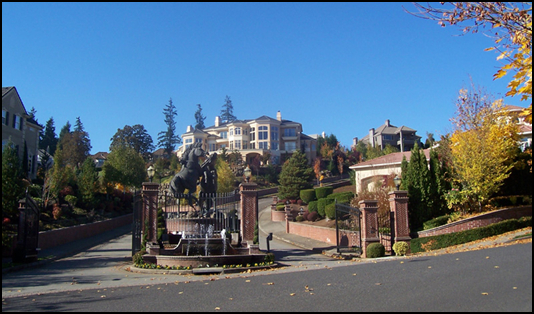 Events
One needn't go far to find great local events in the West Linn area. The Old Time Fair comes to West Linn every year in July featuring great food, musical entertainment, carnival rides and more. Music in the Park and Movies in the Park events are held throughout the summer. The Haunted Trail at Mary S Young Park is a Halloween favorite for children and adults alike. And a whole host of Holiday events in December keep locals entertained all the way through the New Year.
Schools
Elementary Schools: Bolton Primary School, Cedaroak Park Primary School, Columbia Academy, Stafford Primary School, Sunset Primary School, Three Rivers Charter School, and Willamette Primary School
Middle Schools: Athey Creek Middle School, Columbia Academy, Rosemont Ridge Middle School, and Three Rivers Charter School.
High School: West Linn High School
See the West Linn School District Webpage
Zip Codes
97034, 97068
You May Also Like